---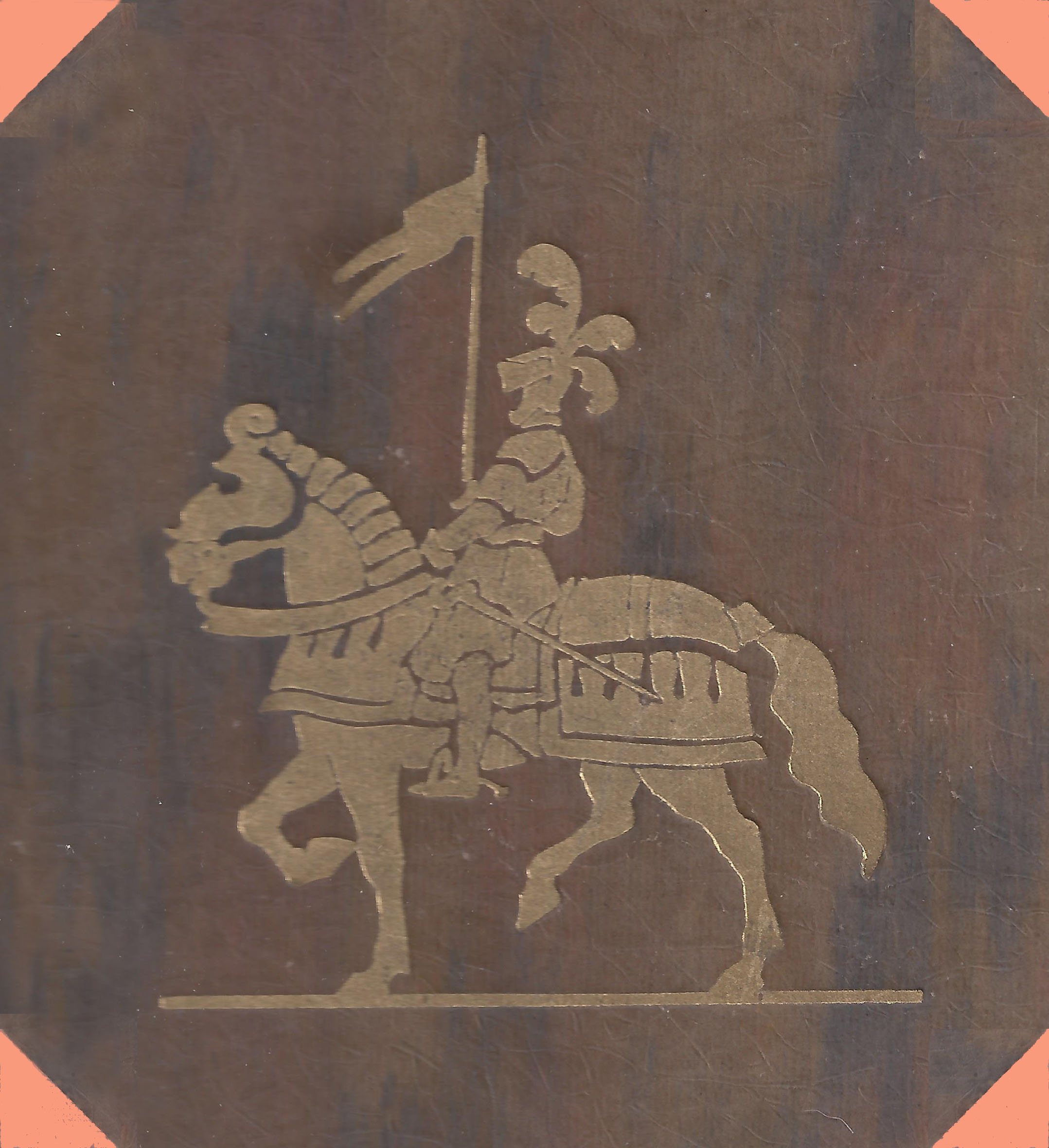 Online Introduction to
Trails of the Troubadours,


by Ramon de Loi
Illustrated by Giovanni Petrina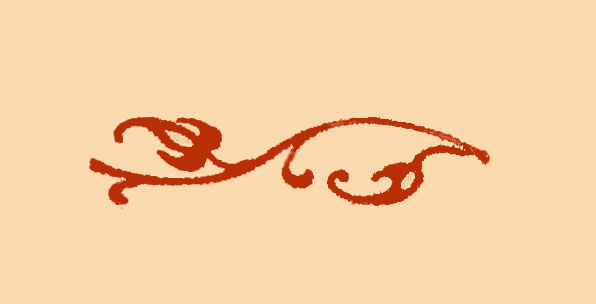 Ramon de Loi was the pseudonym for Raymond Deloy Jameson, the author of this "informal history"1 of the troubadours (troubadors, trobadors) of medieval France. Apparently he went on a walking tour to France, beginning in Vienna, and this book contains glimpses of what he saw then, and what happened on these trails six centuries before, when the wandering poets wound their way across the land.
From "The Bookshelf," a column in the Scarsdale Inquirer, July 8, 1927, p.—6:
When the Century Co. published Raimon de Loi's "Trails of the Troubadours," which was reviewed by The Inquirer last week, a story of the medieval youths who traveled over the roads of France exalting the arts of lyric poetry and love, it was known that the signature was a pseudonym. Now it can be told that the author is really Professor Raymond D. Jameson, formerly of Northwestern University, now a member of the faculty of Tsing Hau College, Peking, China. He is expected to return to this country within a few months. Three years ago Professor Jameson set out from Vienna on a walking trip which eventually took him over the trails of the medieval troubadours and furnished him with all the local color and detail which lie wove into his book.
His account is full of his notions about medieval France around the 13th century: the notions of Courtly Love (The Gay Science) espoused by the troubadors, the politics of it, and his extreme opinions of the great rulers of the time. Jameson could not stand Eleanor of Aquitaine or Richard the Lion-hearted, but admired Henry II. to some extent. Needless to say, this is not the usual opinion of the first two, but possibly is more trustworthy than a fan's account because he exposes their less glamorous sides, warts and all.
It is an interesting book because he translates some of the troubadour's poetry himself, and also tosses in accounts of the cities and the natives as they existed when he visited them in comparison. His writing is vivid — no scholarly droning on and on. The sickening account of the Albigensian crusade is visceral and haunting. He believes that it changed the nature and character of Southern France forever.
Jameson's strong opinions are not, of course, infallible. I disagree with some of his interpretations of the personalities and beliefs of a few of the troubadours. He relies on their poems and extrapolates the words there to their lives too often. Anybody ought to know that what a person writes is not who he/she is, especially in fictional works, whether prose, poetry, or song.
But there is so little information on these old songsters, much of it fabulous, that a person can form any idea or belief about them and have just as much a chance of being right as being wrong, as anyone else.
Since most of us don't understand the language of those old poets, read as many translations as you can, before you form any opinions at all. Translations of poetry are even more fraught with error and misinterpretation than translations of prose.
The century of the troubadors, at their height, becomes much more familiar through this account. Jameson's intimate knowledge of their poetry, combined with his familiarity with the terrain and its modern-day natives, makes this an entertaining lively book. His insights and polemical stances on current and past ethics and morality, along with his interpretation of the motives of ancient kings, princes, and court entertainers are also enjoyable and stimulating.
He went on this tour, while on vacation from his teaching job in China, as noted above. It appears he was married to Rose Perel Jameson at the time and from the text, she must have accompanied him (unless it was some other fair damsel). He and Rose Perel both worked on the student newspaper of the University of Wisconsin before they got married.2 He began working in China in 1925, as a guest lecturer teaching Western Literature at Tsing Hua University, in Peking. He was there several years, at least until 1933.3 Later he divorced Rose and married Dorothy Work (why I wonder if his partner on his trek was his wife or not). There are snippets of a legal case printed in 1949, showing that his ex-wife went after him for unpaid alimony, but the details are missing. His later fame is not as a medieval French scholar though. By 1933, Jameson was known as a comparative folklorist, especially familiar with the folklore of China, of course. Later he was recognized for his work on the extant legends of New Mexico, which he encouraged students to collect in the 1950's, when he taught at Highlands University in Las Vegas, New Mexico. His son from his first marriage, Michael H. Jameson, was a noted Classical Scholar, who discovered a seminal fragment of an inscription in ancient Greek which changed the modern world's conception of the ancient Greek battle of Salamis.
Giovanni Antonio Secondo Petrina, (aka John Petrina). 1893-1935, the artist, gained some fame as a landscape painter and author. He was born in Treviso, Italy, but grew up in California. He later lived on the Riviera, taught art at the Pratt Institute in New York City, and was a respected book illustrator as well. His wife was Charlotte Kennedy Petrina, who changed her name to Carlotta Petrina. She was also an artist, and illustrator and also taught at the Pratt Institute. In 1934, John died in a car wreck from head injuries, in Evanston, Wyoming.4 According to the El Rrun Rrun blog by Juan Montoya, Carlotta ended up in Brownsville, Texas, after a fruitful artistic career. There is a museum named after her: The Carlotta Petrina Museum or the the Casa de Cultura Carlotta Petrina. They had one son, Tony, who died apparently without offspring, as far as I can tell. The museum was left to his widow, Sonia Camporese Petrina.
There you have the fruits of the scanty material available on the author and illustrator, gleaned from snippets and a very few articles, since much about their lives and work is in material that is copyright protected.
About the online edition: There are a few typos, and they have been emended, with the original words available to be read in the source code.
My copy of the book had a previous owner, Austin S. Kibbee, Jr. Here is the bookplate with his signature, which is on the first blank page facing the initial title page:
I have taken the guitar from the back (side) of the book binding and made it the icon for the page. It is a gilt figure in the original. The color and shine of metallic gold ink does not convert to graphics well at all, so I made it a dark peach to match the binding and put it at the bottom of every page. I also made a copy of the frontispiece and included it on the webpage for Chapter I, because it has the same caption as the title of that chapter. There is a map of 13th century France that spans the inside book cover and the first front-paper (it is duplicated at the end): both are marred by the crease which removes a portion of it from any scan. I have tried to fill in the stuff in the crease, which took forever! Otherwise this is exact copy of the text, barring any inadvertent typos of my own. Tell me if you spot any, please.
1  The Publishers Weekly, Volume 110, Issue 2, p. 1478)
2  The Fourth Estate: A Weekly Newspaper for Publishers, Advertisers, Advertising, and Allied Interests, Oct. 14, 1916, New York City: The Fourth Estate Publishing Co., p. 22.
3  Daily Iowan, May 9, 1933, p. 1.
4  Arts Magazine, Volume IX, Art Digest Incorporated, 1934, p 21).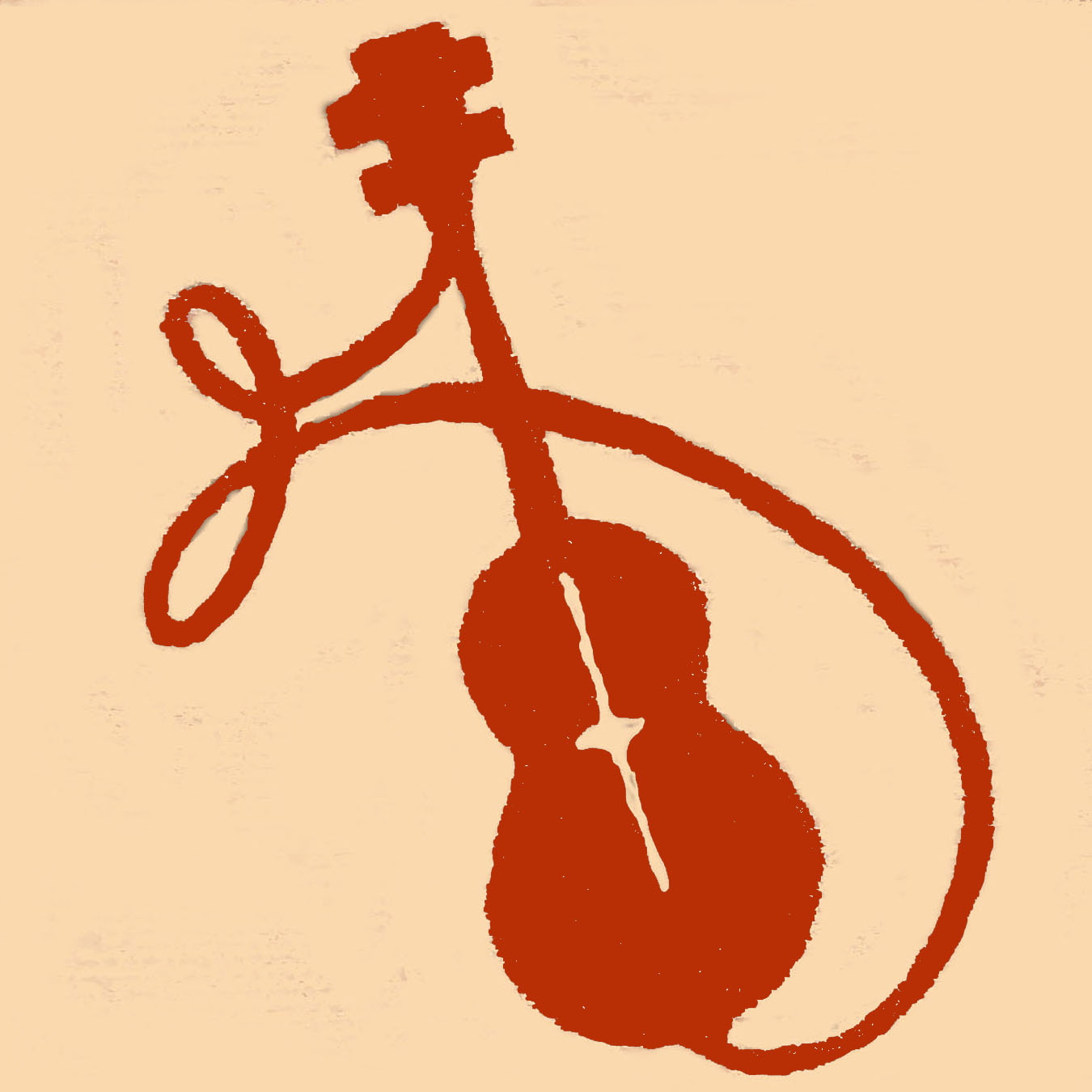 ---