******************************
From Manual of Mythology, by Alexander S. Murray; Revised Edition, Philadelphia: David McKay, Publisher, 1895; pp. 73-74.
[73]
DEITIES OF THE HIGHEST ORDER.

_______________________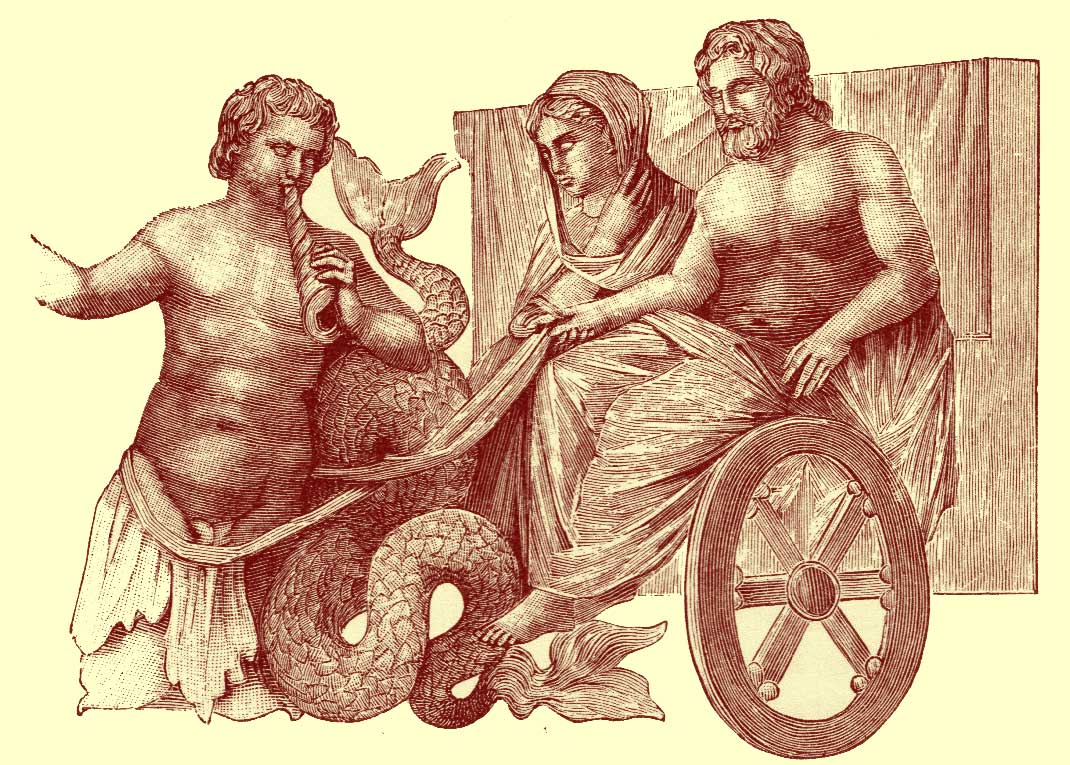 Fig. 9. — Poseidon and Amphitrite. (Munich.)
The rightful wife of Poseidon, was the goddess of the sea, and had the care of its creatures; she could stir the great waves, and hurl them against rocks and cliffs. She was a daughter of Oceanus and Tethys, or, according to another report, of Nereus and Doris.
"O'er the green waves which gently bend and swell,
Fair Amphitrite steers her silver shell;
Her playful dolphins stretch the silken reign,
Hear her sweet voice, and glide along the main.."
DARWIN.
Usually she was represented with flowing hair and the toes of a crab protruding from her temples; sometimes seated on 74 the back of a triton or other creature of the deep, surrounded by sea-animals and seaweed, or accompanying Poseidon. She may be compared with the sea-goddess of the Roman, called Salacia, Neverita, and Venilia.
******************************